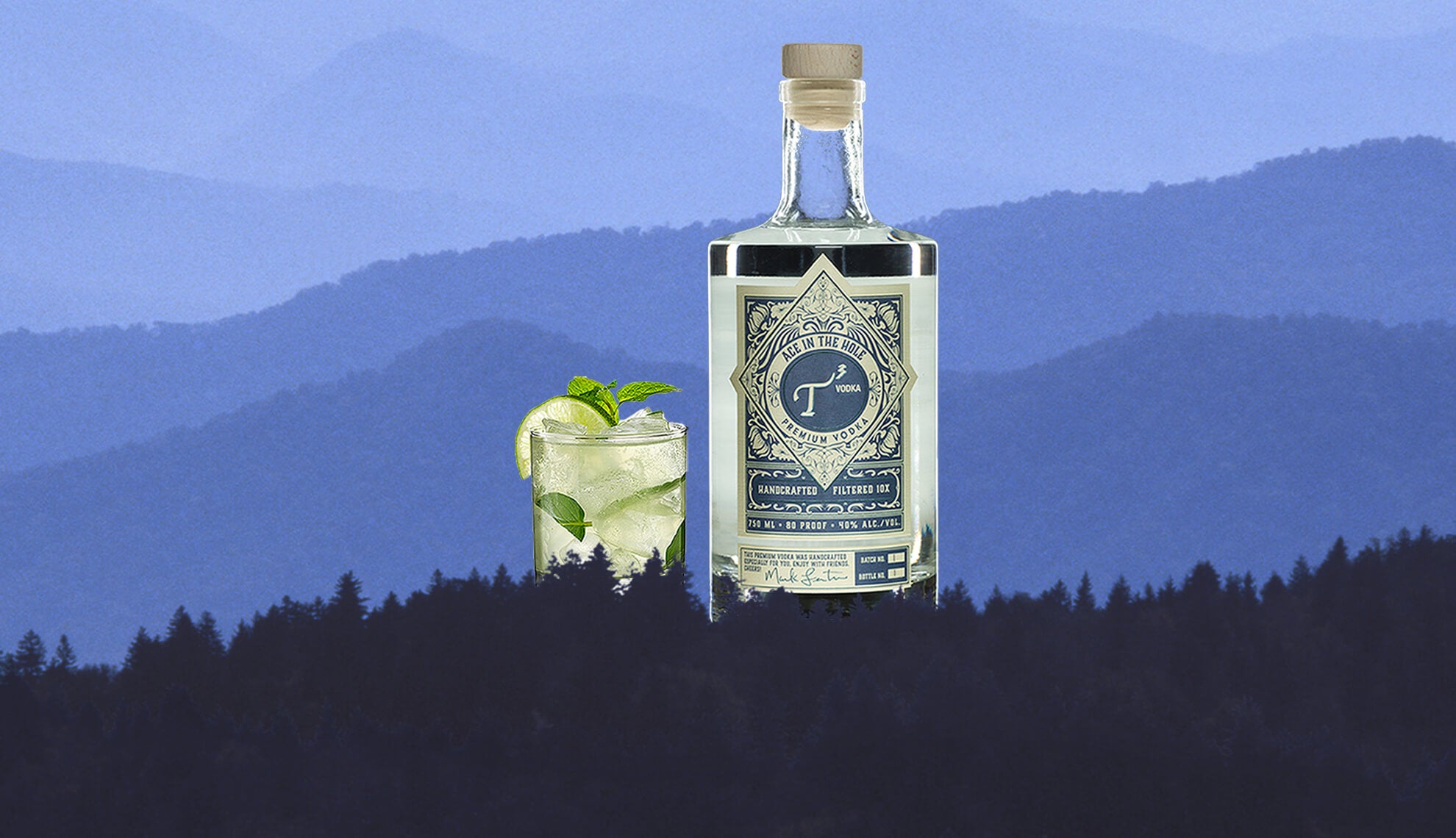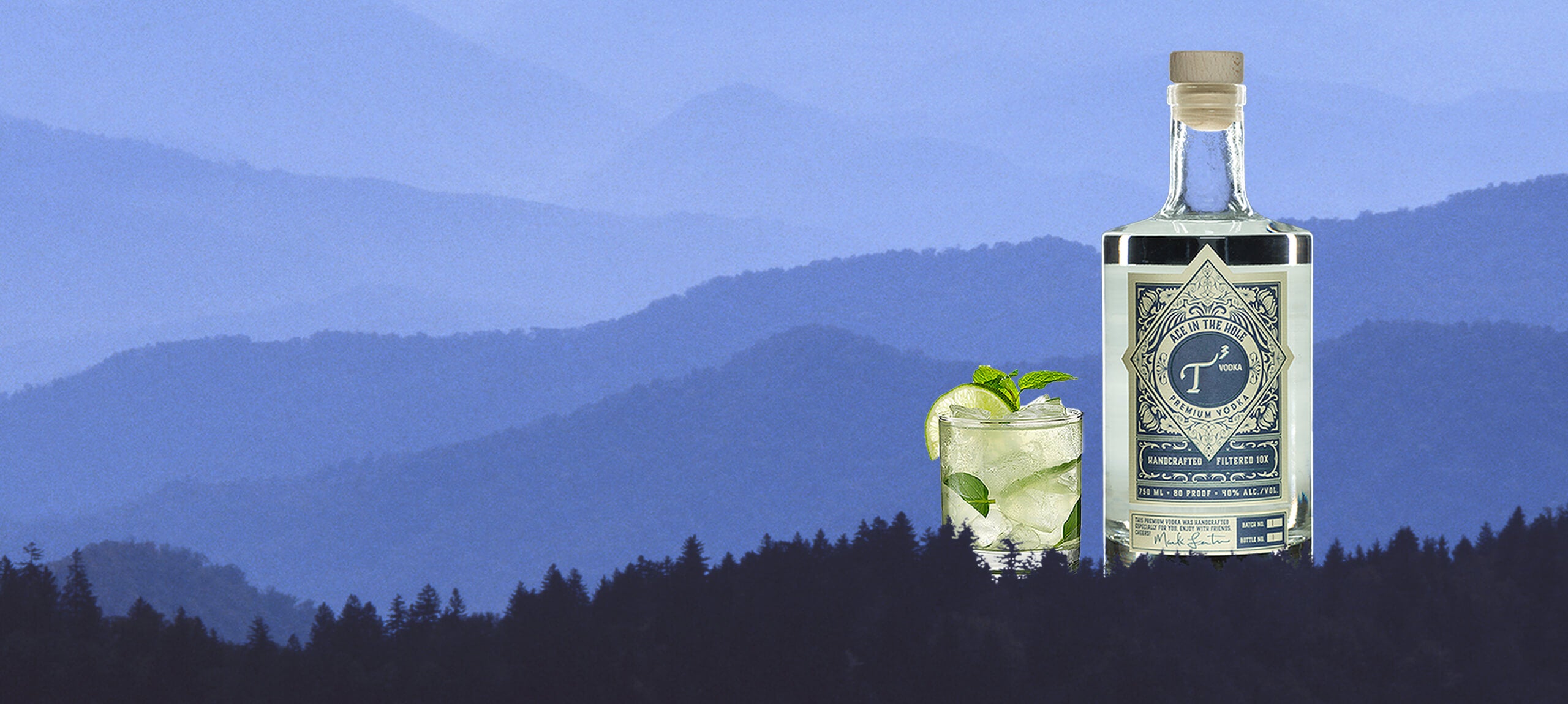 Tennessee's Newest Premium Vodka
Handcrafted, 10x Filtered, 80 Proof
The Vodka
Headquartered in Knoxville, Tennessee, T3 Vodka is an emerging player in the distilled spirits industry. Our standout offering is an 80 proof premium vodka handcrafted with utmost care and precision. This American-made spirit undergoes an uncompromising 10-step filtration process to ensure exceptional smoothness and versatility, making it ideal for enjoying neat, on the rocks, or as the base of a delicious cocktail. Indulge in a smoothness that only expert craftsmanship can provide as you discover the charm of T3 Vodka and elevate your taste to new heights.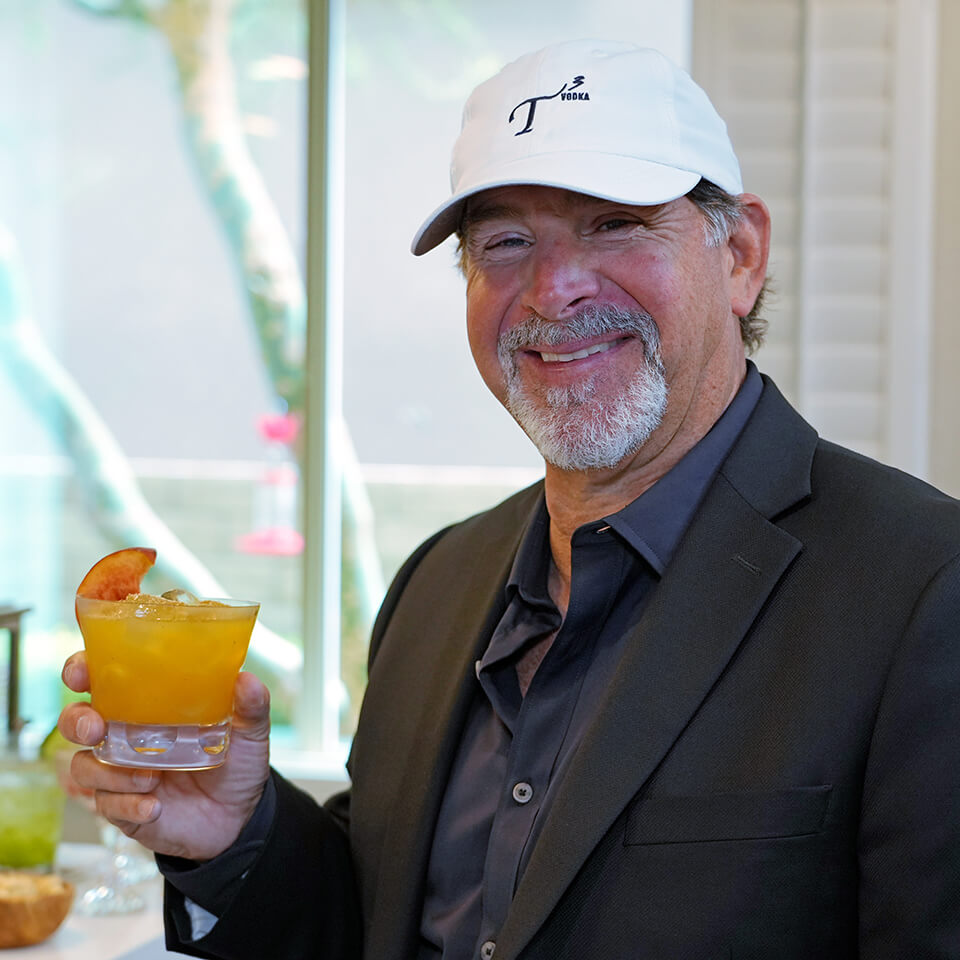 Leadership
Meet Mark Lester, T3 Vodka's founder and serial entrepreneur. Mark knew good vodka and always appreciated a glass or two with friends. An especially lucky day on the golf course inspired him to create his own special elixir, aiming to distill the best characteristics of his favorite vodkas while adding his own twist. Mark picked up the nickname "T3" that day. The trip came to an end, but the name and inspiration stuck.
Where to Buy T3 Vodka
As production ramps up, we are excited to bring our extraordinary spirit to the southeast. Stay tuned for wider availability. In the meantime, T3 Vodka is now available in several locations in East Tennessee. Find a location near you and enjoy the finest vodka in the region.
Let's connect
Join us on Instagram @t3vodka and be part of our vibrant community. Discover delicious cocktail recipes and exciting events!